Integrated Campaigns
The consumer is in control of what, where, and how they get all communication. A brand campaign must consistently connect at every point of contact.

Rec.gov commercial promoting tourism to our national parks with a truth: There truly is no place like home.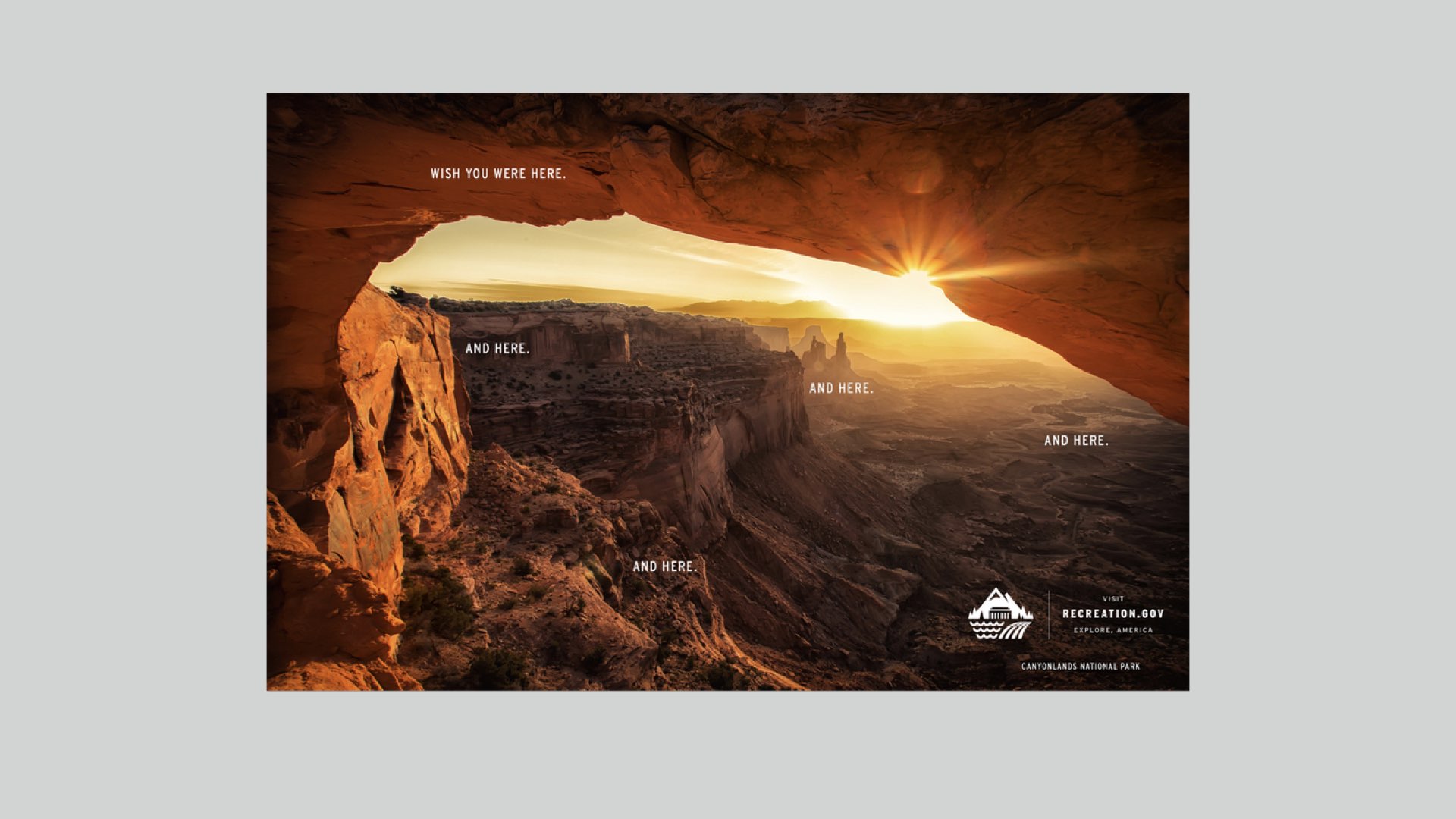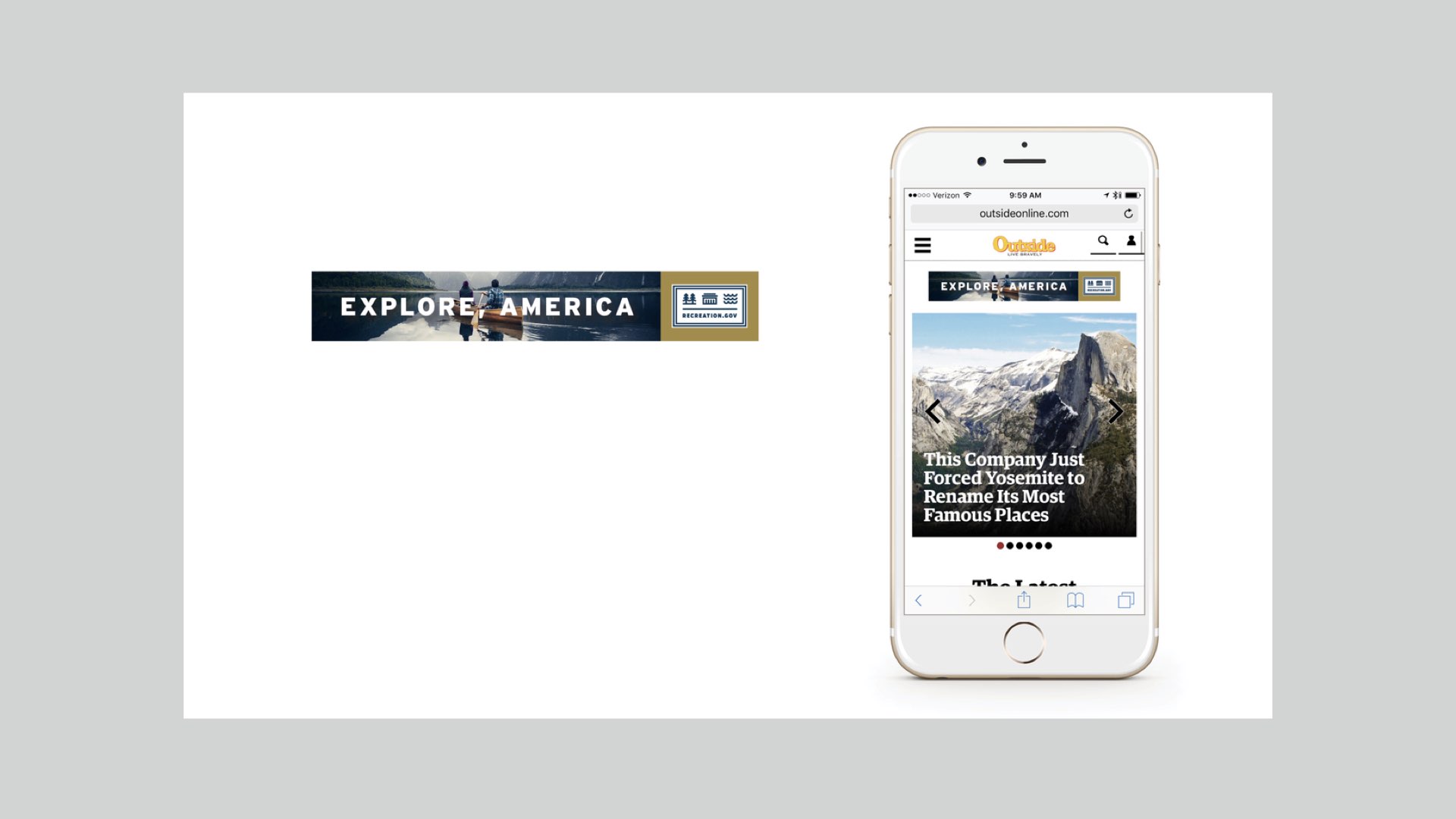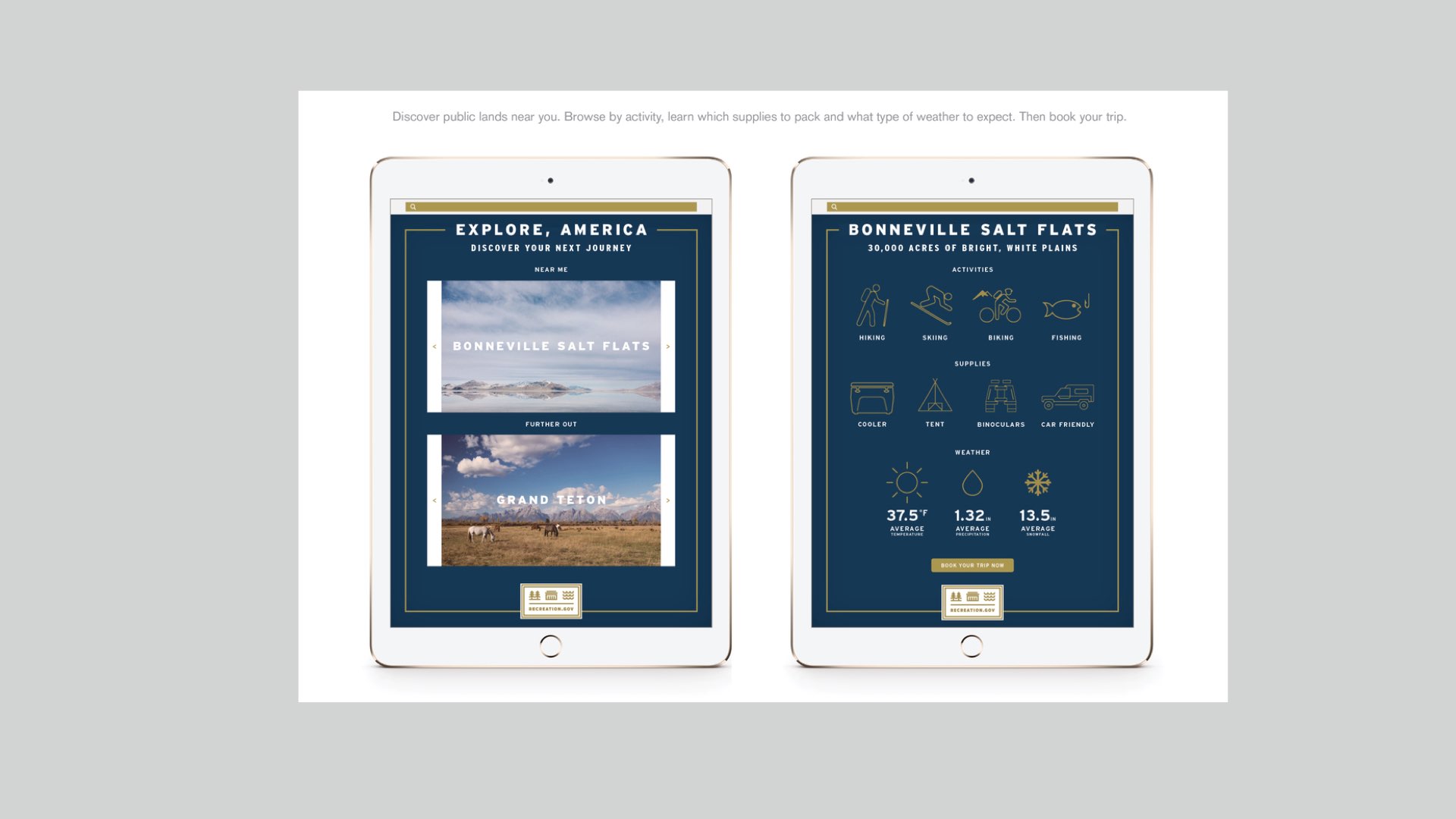 Taos Ski Valley is the only Alpine Class American ski resort in the US. People come to Taos to connect with the mountain and to reconnect with their spirits. The Purification, a guerrilla campaign using all communication channels, enlisted Taos loyalists to share this unique skiing experience with others.
Blinds.com wanted consumers to know that buying window blinds at big retail stores includes dealing with sales people who know little about window coverings. In other words, they are Jacks-of-all-trades. This campaign offers the option to use experts that only do windows – the folks at Blinds.com.
The Ritz-Carlton Hotel Company wanted to attract a younger market but faced the perception of being only relevant to the target's parents. By underscoring The Ritz-Carlton's unique ability to anticipate and deliver the desires of the individual, the hotel experienced an 110% increase in room nights.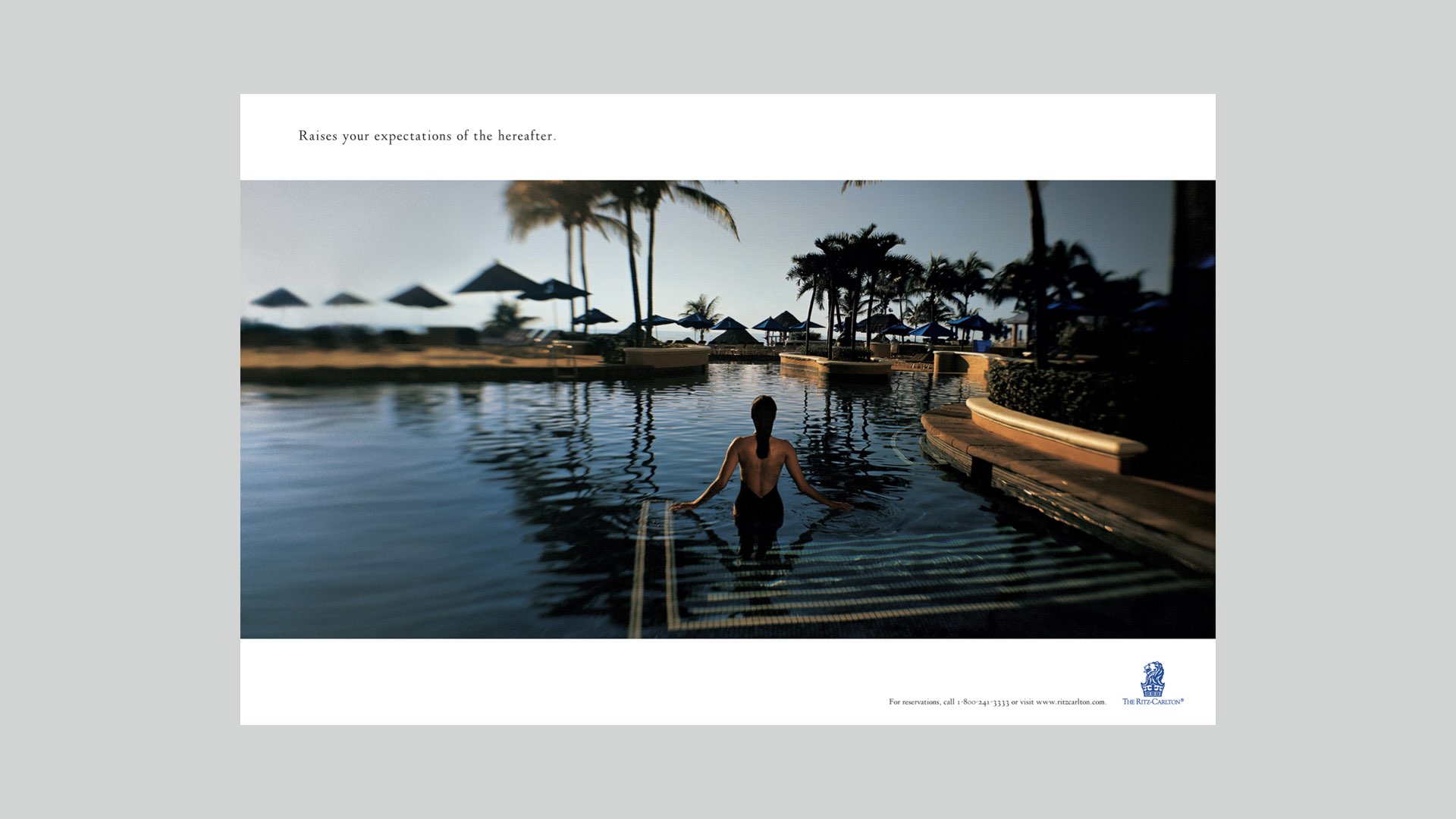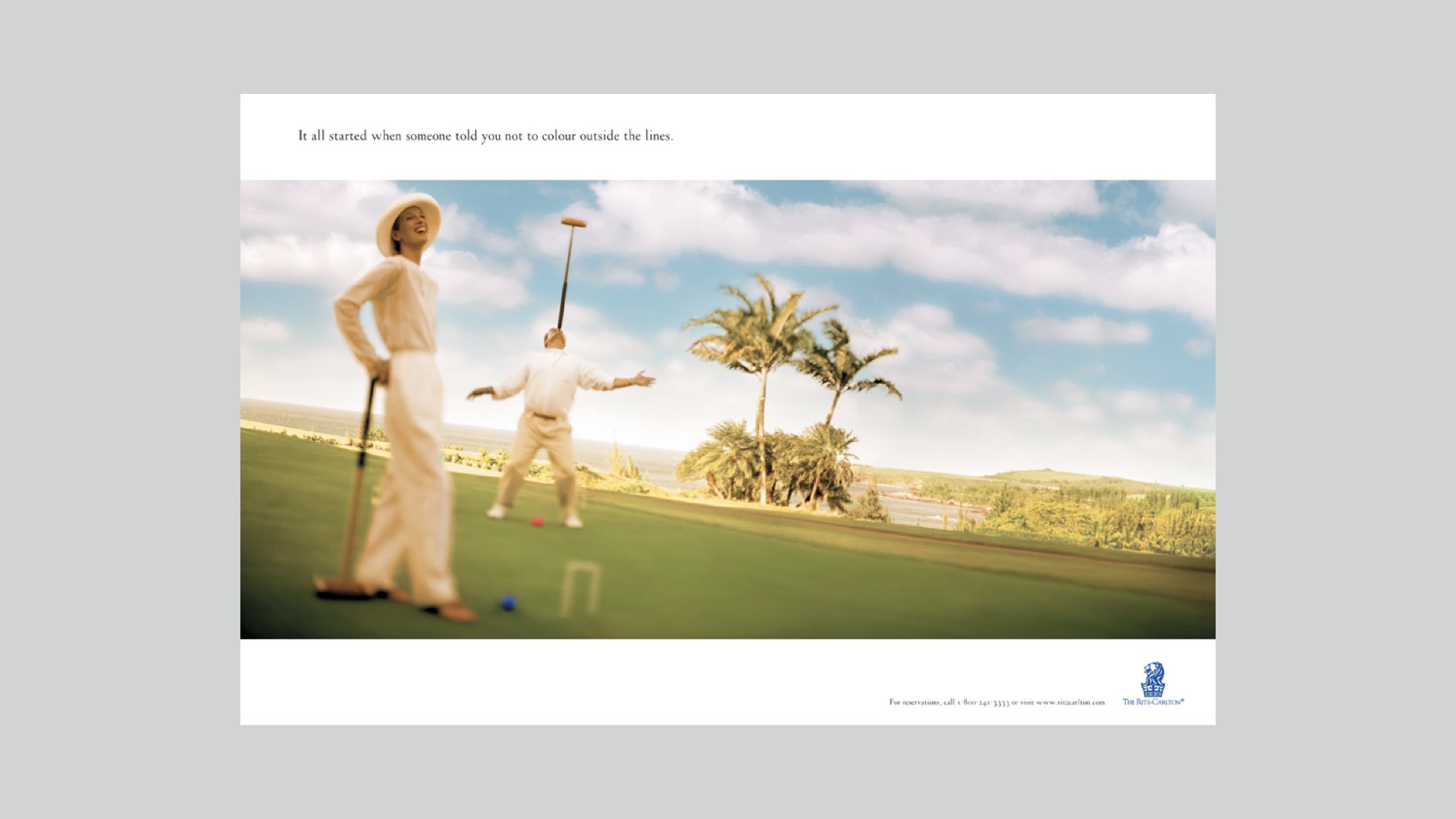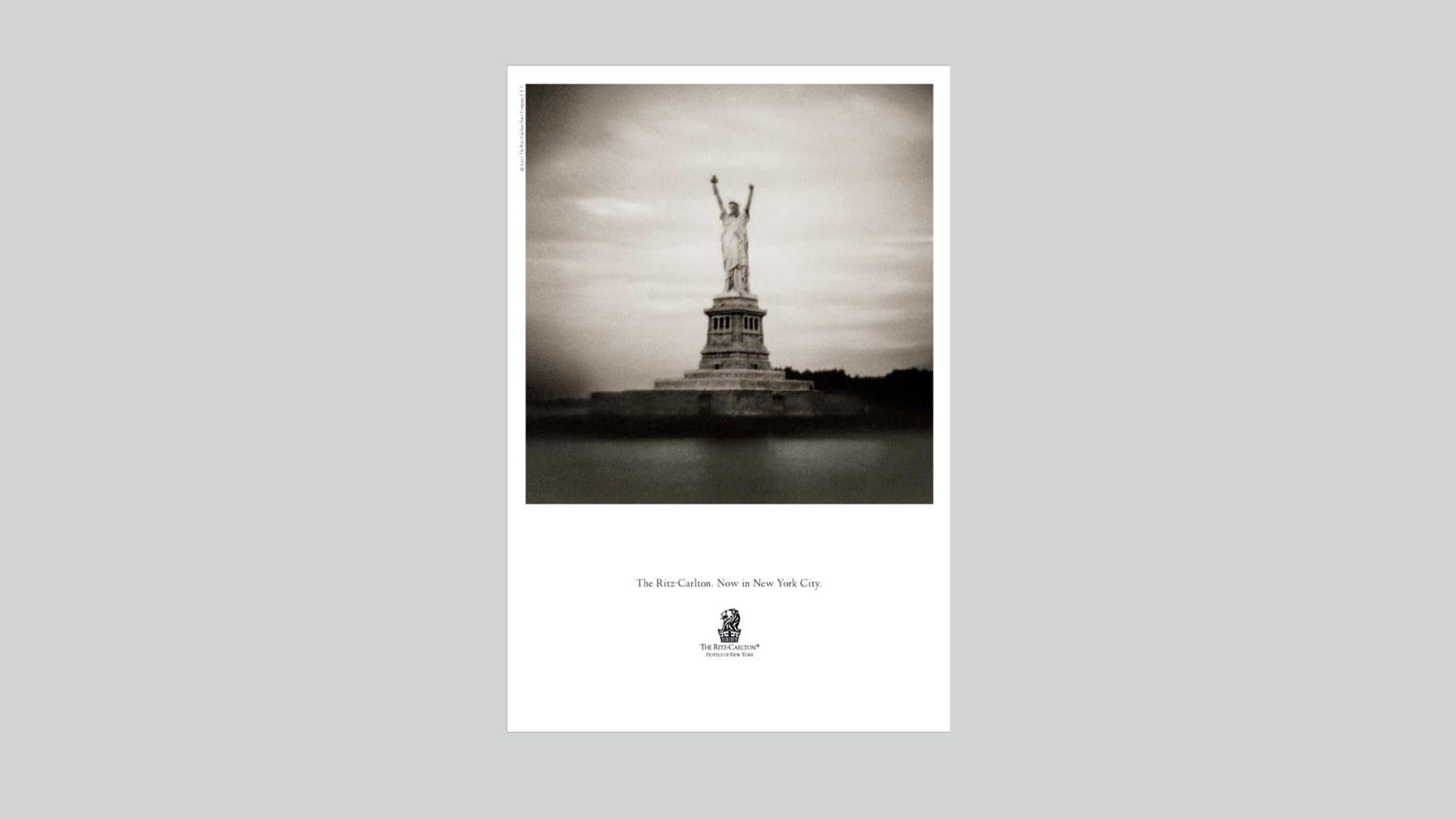 James Hardie Siding, a composite siding company, were a parity product at the bottom of category in sales. When we finished building the brand, James Hardie was the fourth most respected home category brand in America, bought its biggest competitor, and grew sales by 100 fold.